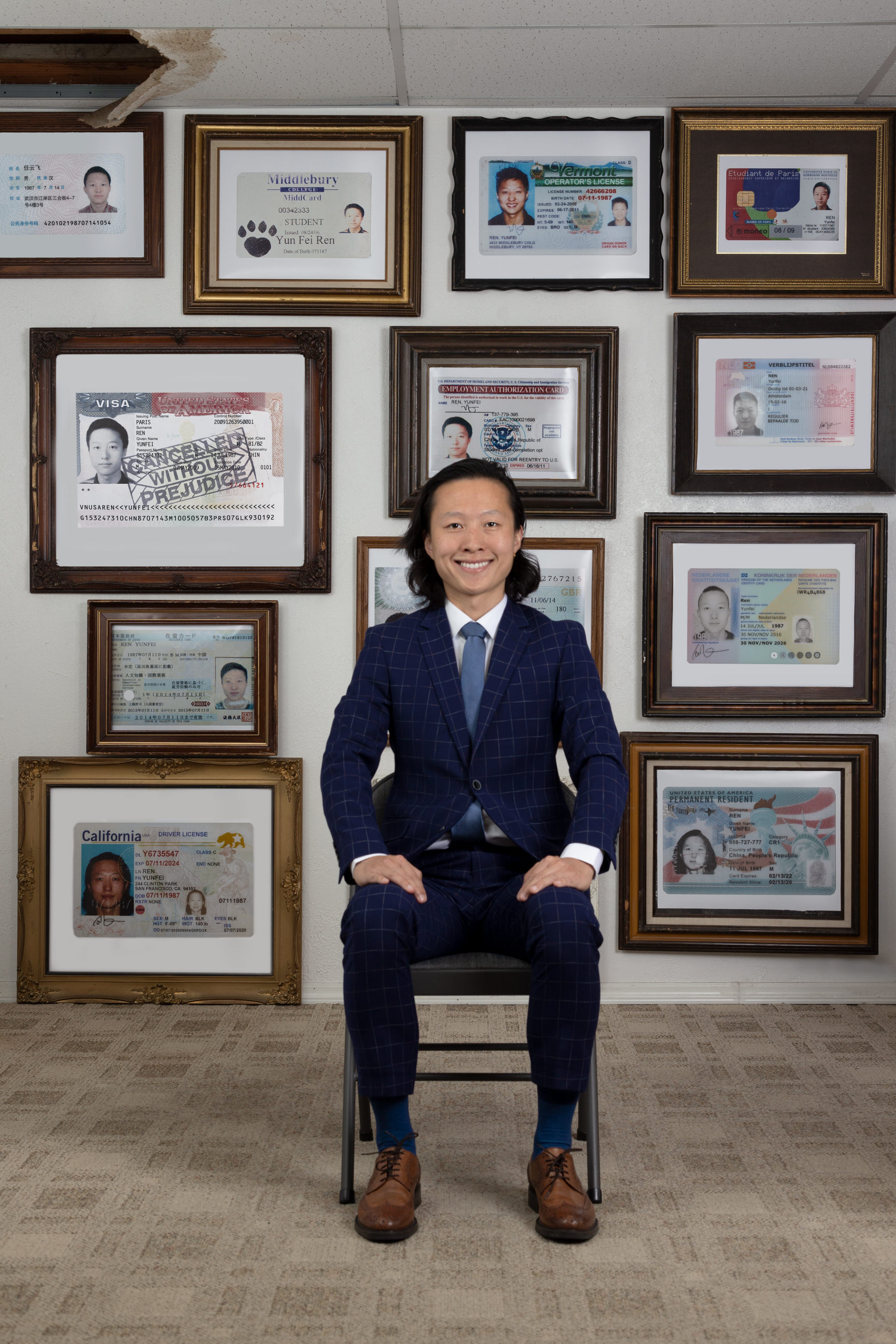 Yunfei Ren (°1987, China) is a Chinese & Dutch visual artist that works with the photographic medium. His work critically investigates identity and the notion of belonging. Through photography, he present identities as fluid and diverse in the context of citizenship, sexuality, and cultural polarization. Exploring the friction between authenticity and construct is central to his thesis. His work was recently exhibited at the de Young Museum in San Francisco.
MIDSUMMER NEIGHBORS

Each RV park is a microcosm of American culture and family dynamics. Suburban families who vacation during the summer mingle with the poorer rural residents who live permanently on the parks. On a documentary level, the series touches on themes of parenthood, masculinity, and growing up. On a conceptual level, the images capture as much about the subjects as they reflect the viewers. Through the series, I explore the friction between knowing that some of our preconceived notions are almost certainly true (while some are not) and the inability to verify them without truly meeting the subjects.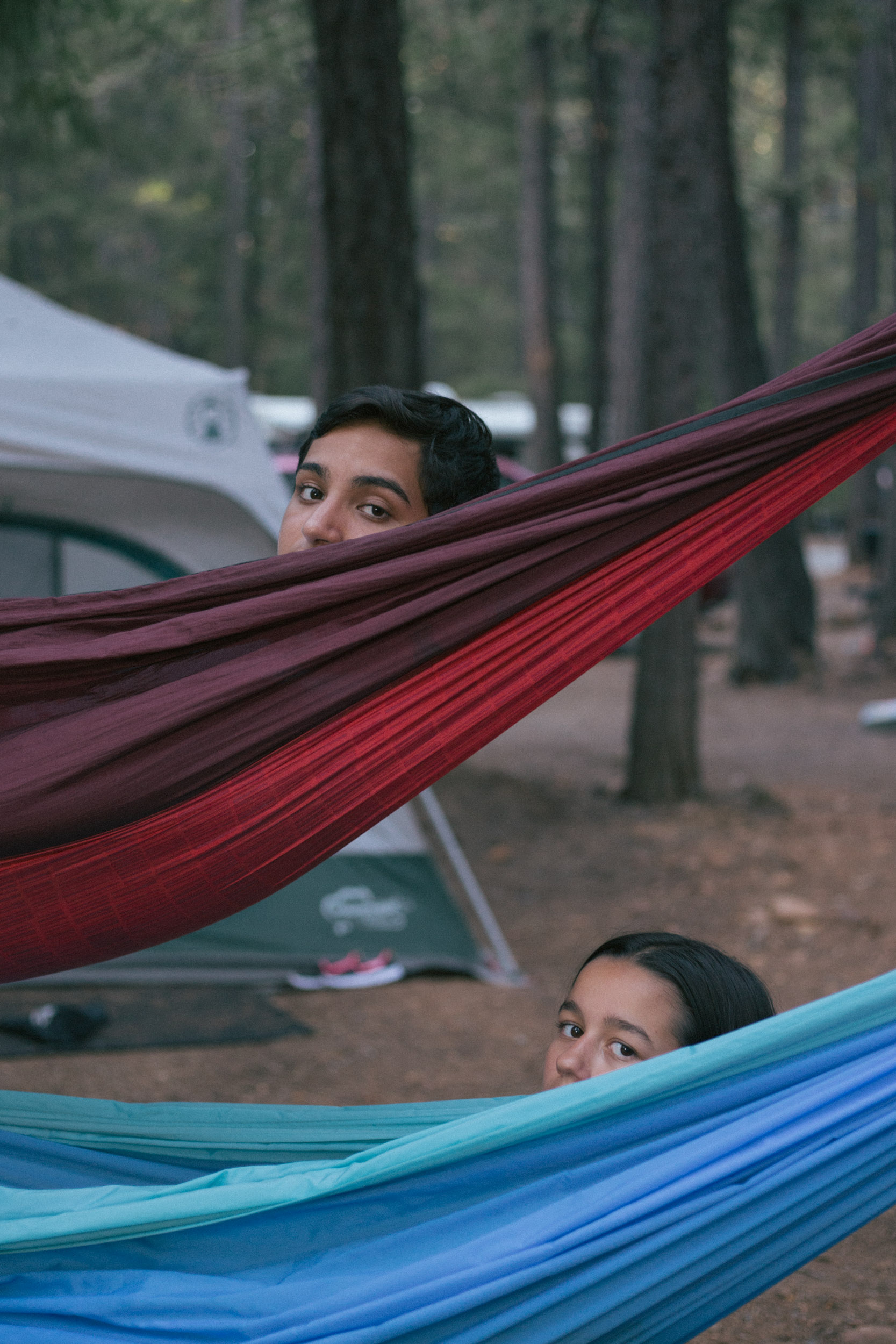 NO ASIANS

"Do you have a small dick?"; "Are you submissive?"; "I love how smooth you are!" In the gay online dating world, the prejudice and fetishization of Asian men continue to propogate under the veil of anonymity. This series is my protest against these prejudices. By objectifying the objectification, I disempower it with ridicule.

NO FILTERS

As a follow-up to NO ASIANS, this series was inspired by the removal of the "race filter" on Grindr (a gay dating app). I cast Asian American gay men from the app to present an authentic version of Asian gay masculinity, free of judgement and stereotypes. The models each brought a personal object or accessory to communicate part of their personality and experience as a Asian gay man in America. By evoking the chiaroscuro style and imitating poses from mannerist paintings, I insert Asian male bodies in the Western art tradition as a means to claim our missing voice.